Let's find your next home
Where would you like to live?
My Listings & Recent Sales
Let me help you find a home
why work with me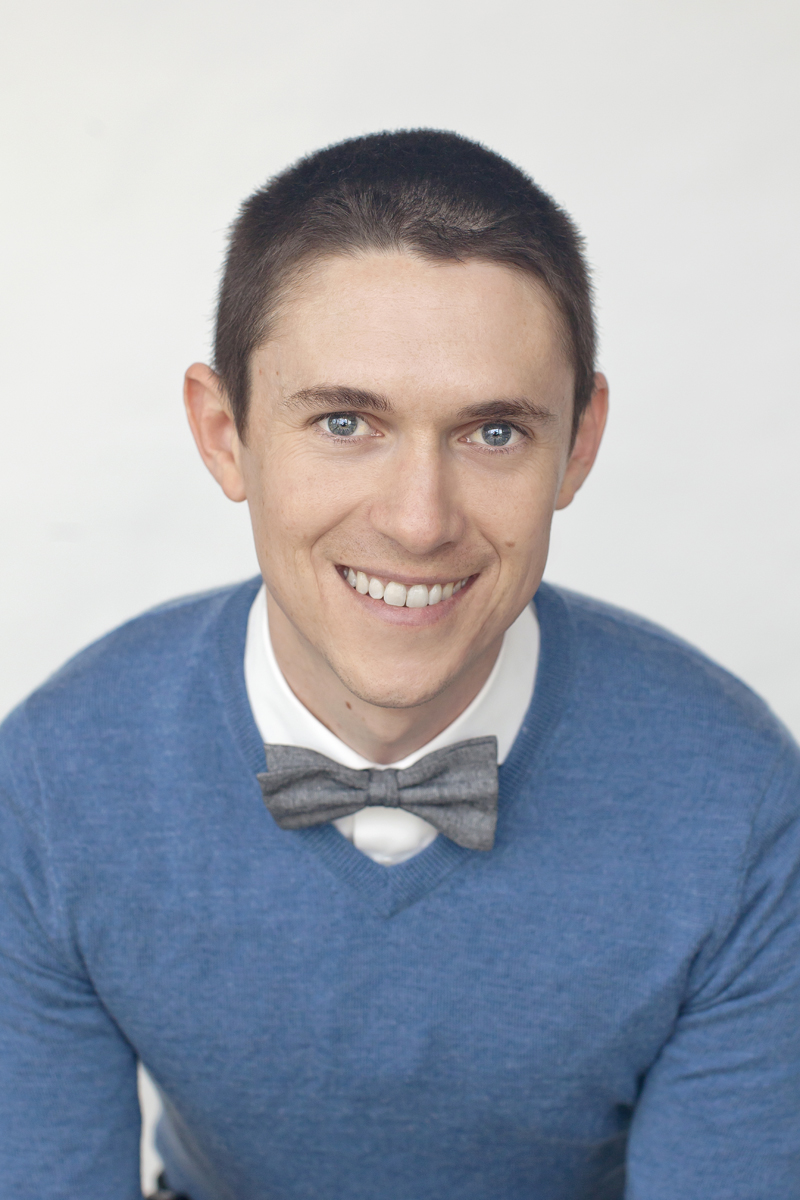 Ryan Rudnick has been interested in and excited about real estate, real estate development, and design for many years, often attending open houses with friends and family members and teaching himself about the market, even as a young adult. Since moving to San Francisco in 2004, Ryan has kept a close eye on the local trends in pricing, sales, and new construction. Since 2011, Ryan has applied his growing knowledge of the local market in his work as an independently contracted project manager and consultant on a number of residential renovations - work that has given him the opportunity to learn about and gain a solid understanding of San Francisco's complex and often confusing building codes and permit processes. As an agent since 2013, Ryan applies this background and expertise to help clients better understand current market trends, answer questions about the process of buying and selling real estate, and give prospective buyers and sellers insight into San Francisco's unique real estate market.